2nd International Symposium on Occupational Sciences will be held in Antalya between 26 - 29 April 2018 in the framework of the main theme of "Vocational and Technical Education in Sustainable Development" to guide the future of vocational and technical education in the light of new technological developments in the world.
Please click for the symposium invitation letter.
Please click for detailed information about the symposium.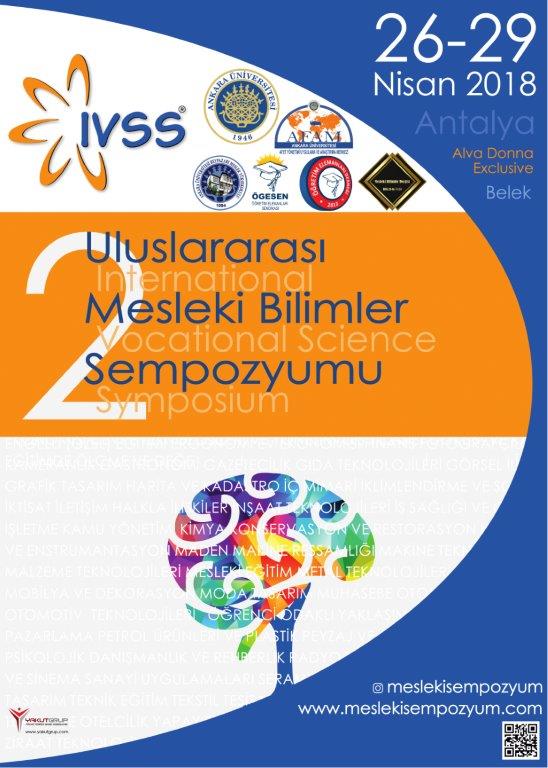 Hitit University Rectorate
Kuzey Kampüsü Çevre Yolu Bulvarı 19030 Çorum / TURKEY