A technical visit is organized for the students of Osmancık Ömer Derindere Vocational School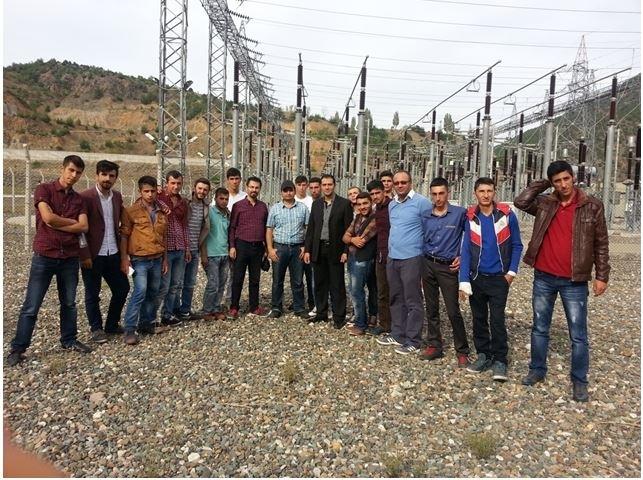 First grade students of the Department of Electronics and Automation in Osmancık Ömer Derindere Vocational School organized a technical visit to Obruk Dam and Dodurga Pirinçli Hydroelectric power station in company with Lect. Dr. Bilgehan Tozlu ve Lect. Emre Demir with the aim of introducing the business sector to the students in which they will be able work as Electronic Technicians after graduation.
The students observed how electricity is generated from water in hydroelectric power stations. Technicians working in the station informed the students about the conditions and wages. The students expressed their appreciation for attending such a visit in their second week of higher education.
Hitit University Rectorate
Kuzey Kampüsü Çevre Yolu Bulvarı 19030 Çorum / TURKEY