Our University Gives the Certificate to the Students Winning the First Place in Their Faculties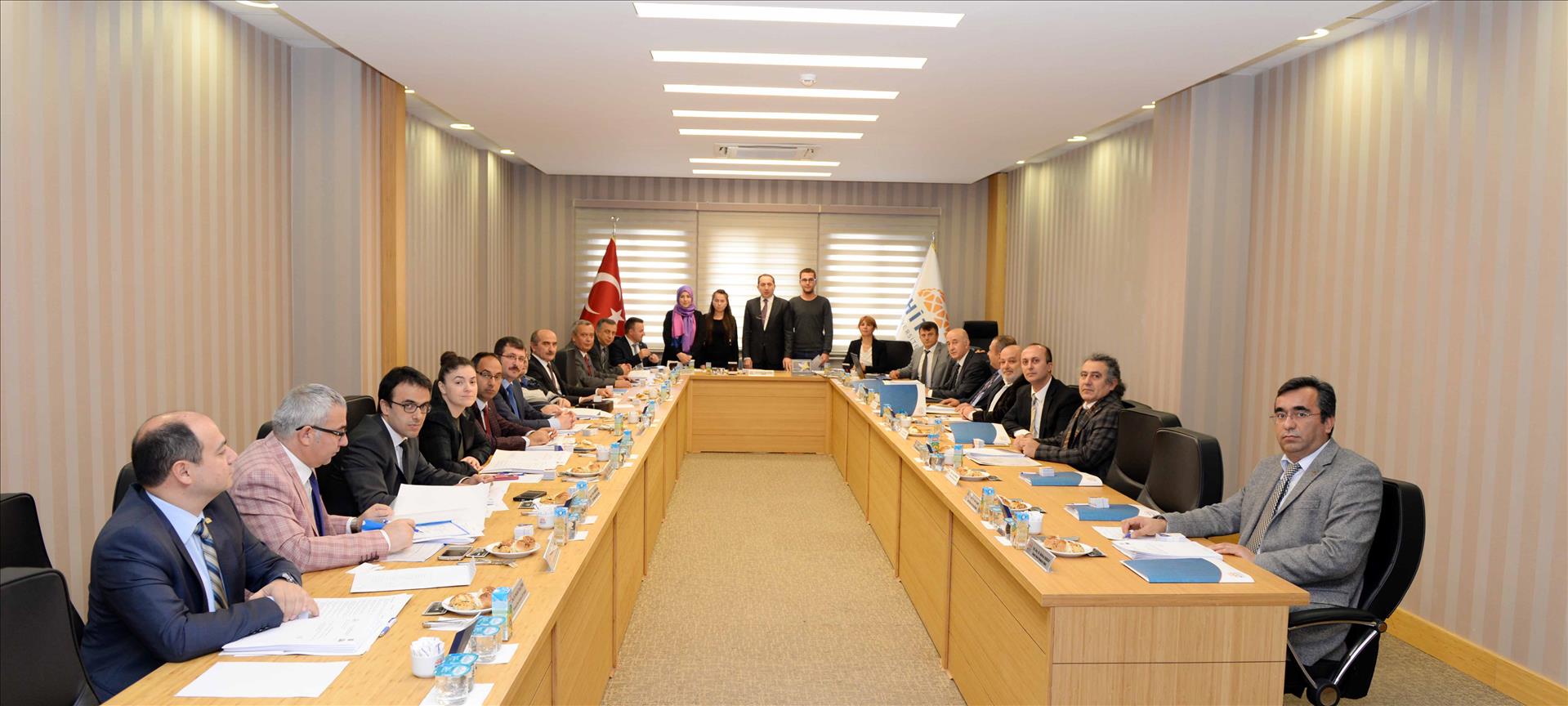 The students who were registered at our university with the highest score they received from university entrance exams in 2016-2017 academic year got their certificates of achievement from Prof. Dr Reha Metin ALKAN. 
Congratulating the students  at the meeting held at Rectorate Senate Hall, Rector Prof. Dr. Reha Metin ALKAN emphasized that all the academic and administrative staff of our university work devotedly so as to educate qualified individuals who will represent our country proudly in every area.  
Prof. Dr. Alkan presented gifts to the students who got their certificates of achievement. 
Hitit University Rectorate
Kuzey Kampüsü Çevre Yolu Bulvarı 19030 Çorum / TURKEY