Documents to Our Students who get into our Faculties at First Place in University Senate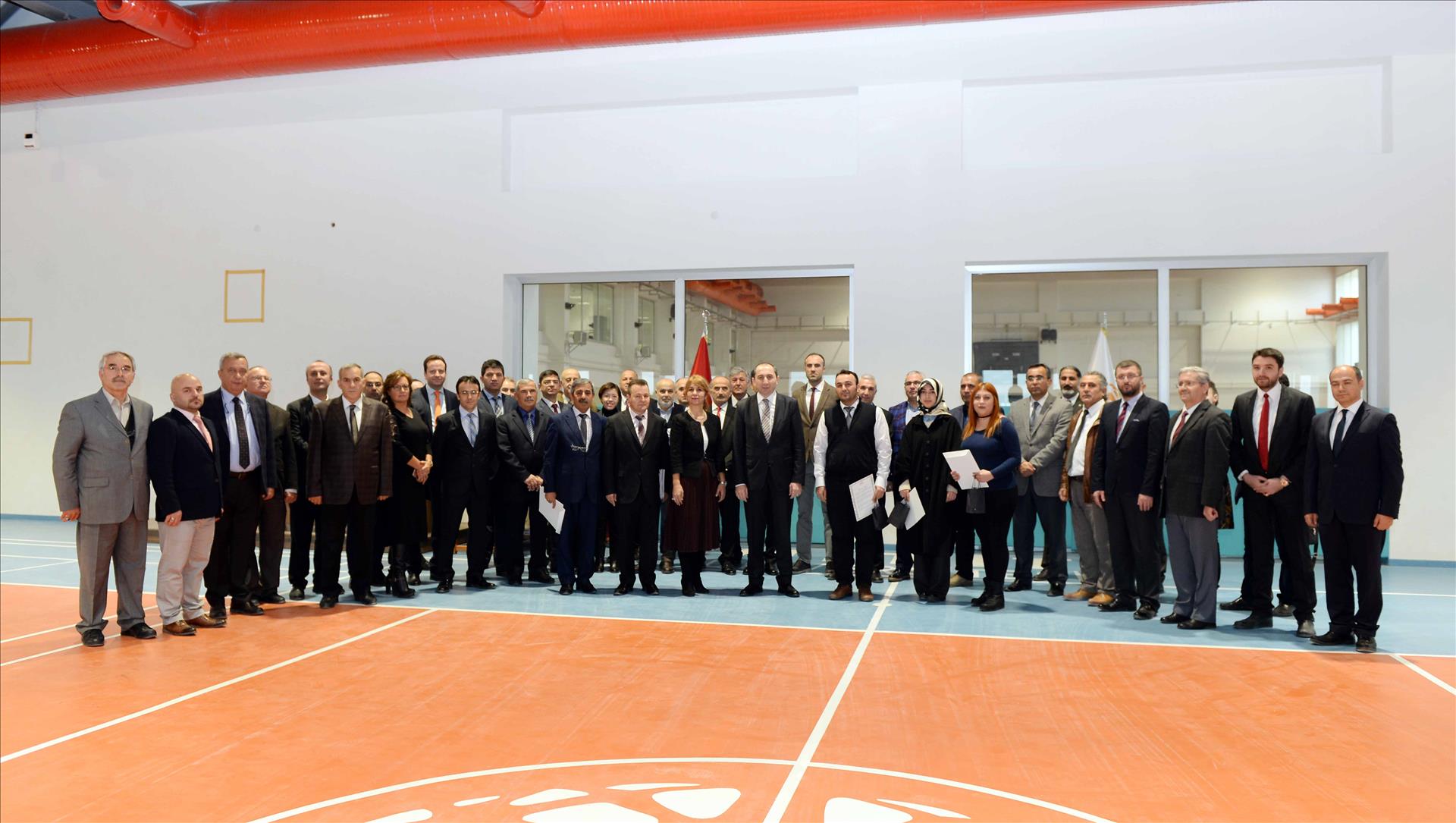 The students who got the highest score in the university's faculties with the points they got from university entrance exams in 2017-2018 academic year received the certificates of thanks sent by Prof. Dr. M. A. Yekta Saraç, Head of HEC from Rector Prof. Dr. Reha Metin Alkan.
During the Senate Meeting held at the Faculty of Sports Sciences, Rector Prof. Dr. Reha Metin Alkan stated that our university has developed in quality and quantity in a short period of time and has reached big distances. Rector Prof. Dr. Alkan pointed out that Hitit University aims to educate qualified graduates with professional equipment who have the capacity of innovative thinking, and most importantly, local and national consciousness. In this regard, he emphasized that our university has contributed significantly to the development and growth of our country through its works and graduates and they are proud of their students. 
Hitit University Rectorate
Kuzey Kampüsü Çevre Yolu Bulvarı 19030 Çorum / TURKEY