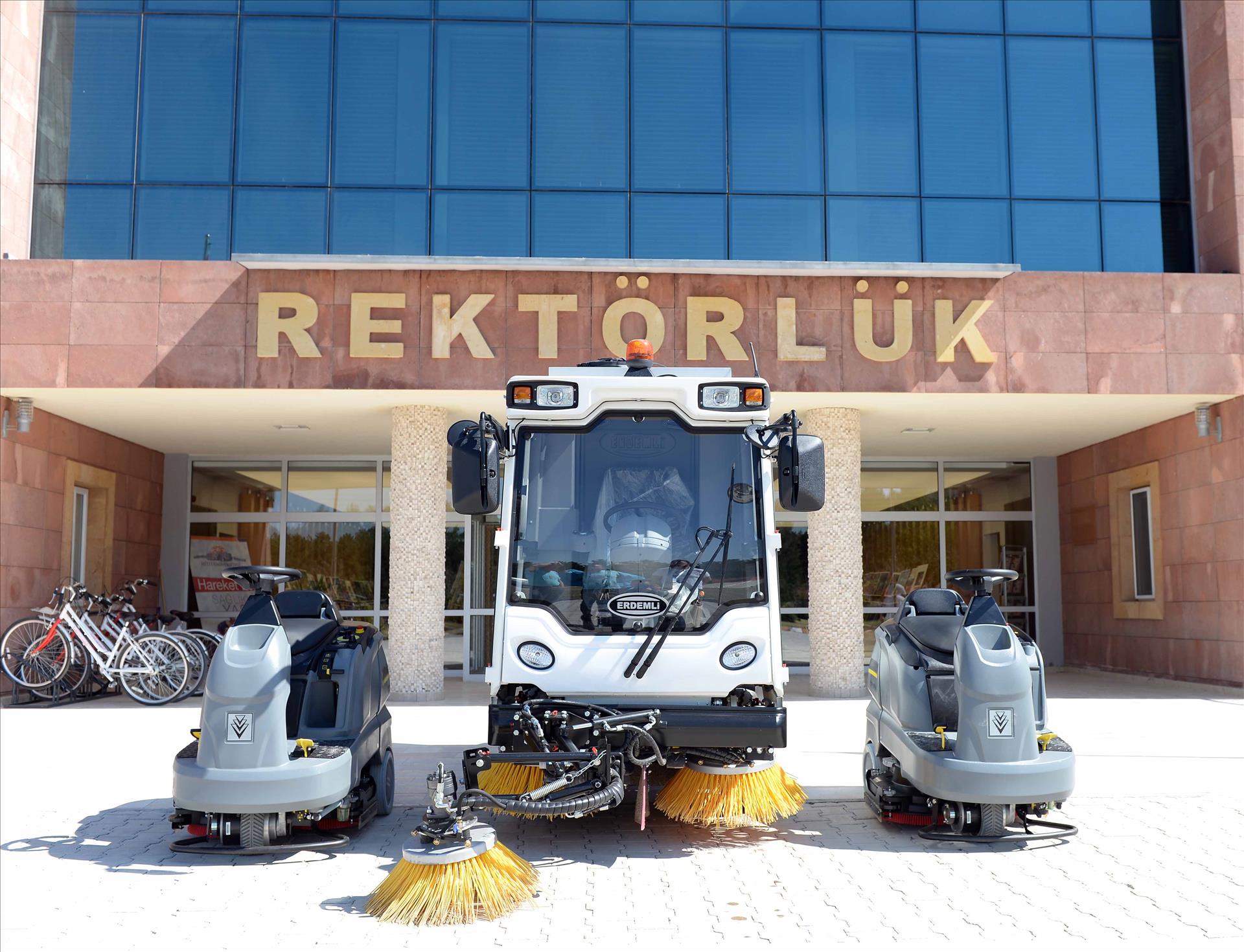 Our university adopts as a goal and principle the studies to ensure the provision and supply of necessary conditions and resources about the protection of the environment.
In this context, our university, which strives to become a role model with the applications it performs in fields such as prevention of environmental pollution, improvement of energy and natural resource management, recycling, lighting and heating, is proceeding safely with its works and investments.
In this respect, our ongoing applications include the use of our own energy generation system, the cleaning of campuses and buildings, the use of road sweeping and floor cleaning machines in accordance with today's technology, the use of paper collection boxes for paper and packaging garbage to be recycled under waste management, collection with a line and provision of procedures for hazardous wastes.
Hitit University Rectorate
Kuzey Kampüsü Çevre Yolu Bulvarı 19030 Çorum / TURKEY