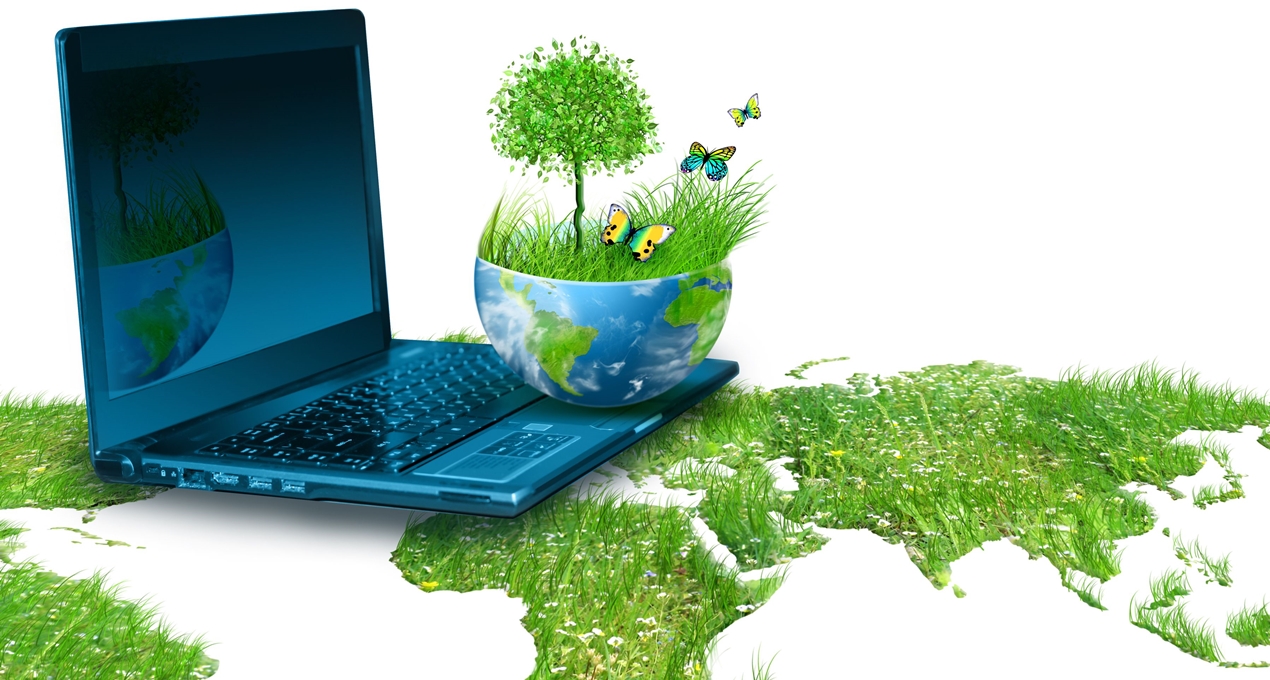 Our university, which strives to become a role model with applications such as time saving, prevention of environmental pollution, improvement of energy and natural resource management and recycling, is aiming to be a role model for the Electronic Document Management System (EDMS) continues to upgrade its service quality with the Registered Electronic Mail (CAP) system that has been switched to.
EDMS and CAP Applications Provide Near 100% Time Savings
Beginning to use EDMS no doubt brings with it elements such as archiving, standardization, easy management, fast accessibility and most important transparency, while ensuring that all processes are carried out more safely, easily and quickly, without undoubtedly carrying the document / documentation management electronically. In addition to all these, the system provides a very serious time saving and also provides a serious economic return by eliminating almost all costs such as stationery and transportation costs which arise when the processes are done classically. In this context, as of the end of 2017, over 1 million documents have been processed through the system, and this result has made a great contribution to the environment.
As of June 2017, the University has started to use the Registered Electronic Mail (CAP) system, which enables official correspondence between public institutions and organizations to be sent and received in an electronic environment in compliance with the legislation, international standards and technically secure way by saving time.
Our Rector Dr. Alkan: "Our university started to use EDMS 3 years ago."
The Rector, who expressed his heartfelt belief that the university should be in the position of locomotives, contributing to the development of the city and even the region where the projects are conducted, in all senses. Dr. Reha Metin Alkan stated that the rapid development in technology today is in almost every field and also it gives advantage to many issues, especially time and speed factors in the document management process. By completing necessary infrastructure and conditions, our university started to use EDMS and CAP applications 3 years before the date stated in the Prime Ministry Circular. Our university continues to raise the quality of service every day with the studies done in this direction. Rector Professor. In addition to the time savings provided by the practical applications, a serious economic recovery was also achieved.
Hitit University Rectorate
Kuzey Kampüsü Çevre Yolu Bulvarı 19030 Çorum / TURKEY