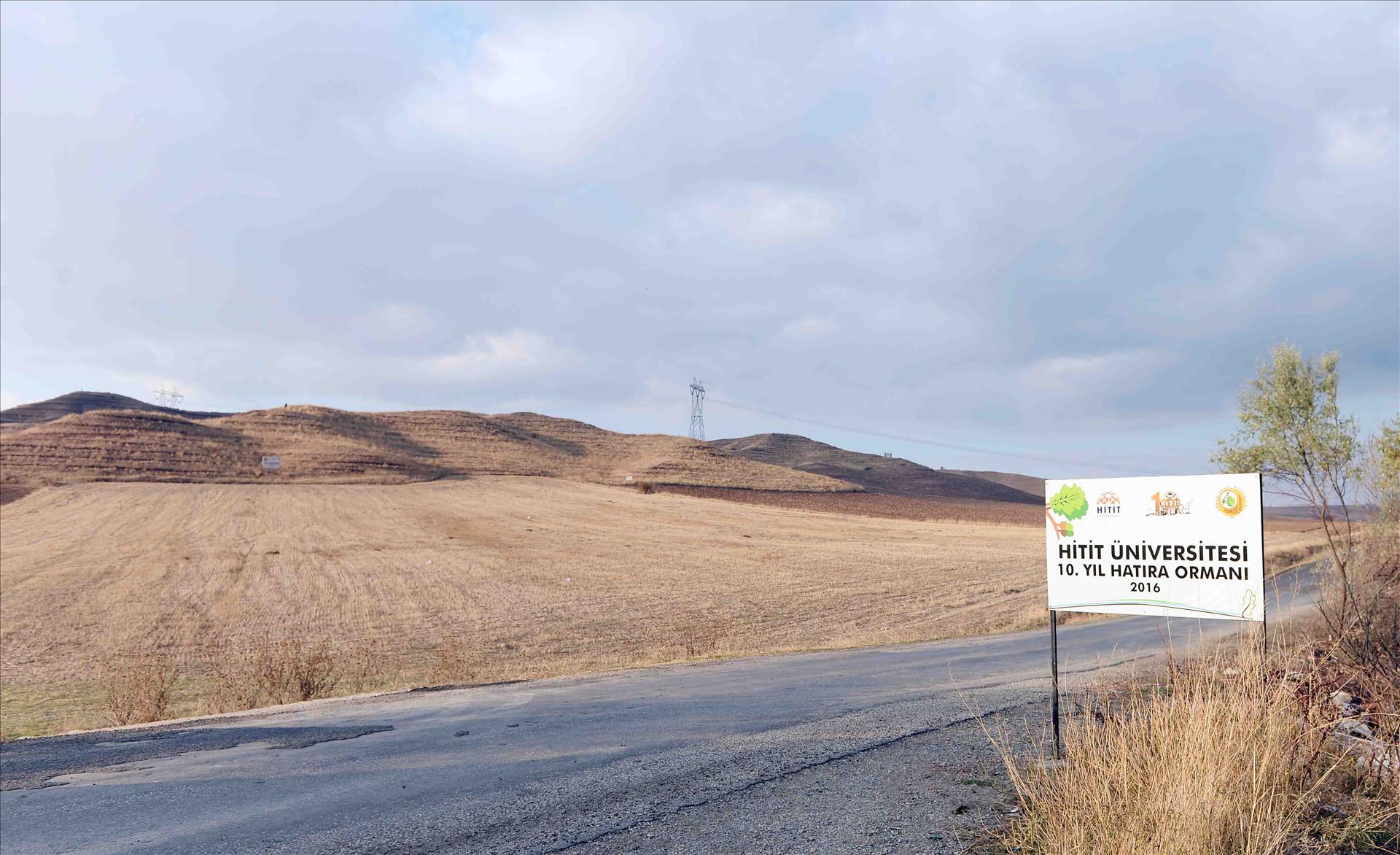 Our university's 10th anniversary planting studies continue with trees planted on an area of ​​35 acres in the Kuruçay Village with the contributions of the Forestry Directorate.
Our University has announced that the planting work has been going on since November 13, 2016, when the 10th Anniversary Memorial Forest planting ceremony was held. Dr. Reha Metin Alkan said that a special document was prepared to determine the coordinates of the seedlings planted in the name of all the academic and administrative personnel in the first step of the created souvenir forest and said that this application will continue for every staff participating in the project.
Professor Dr. Alkan, "We have started to work for this future we hope that we will be a means of emergence of a beautiful forest. I hope we will sign together all the better together. "
Our Rector Dr. Alkan thanked the Forestry Directorate for their contribution to the creation of the 10th Year Memorial Forest.
Hitit University Rectorate
Kuzey Kampüsü Çevre Yolu Bulvarı 19030 Çorum / TURKEY